Jolly LLB directed by subhash kapoor, had arsad warsi in the lead role but he will be replaced in the sequel of 2013 film. the makers of the films wanted to a feature known actor, as the story line of the second part is  different and for that he approached Akshay and Saif Ali khan.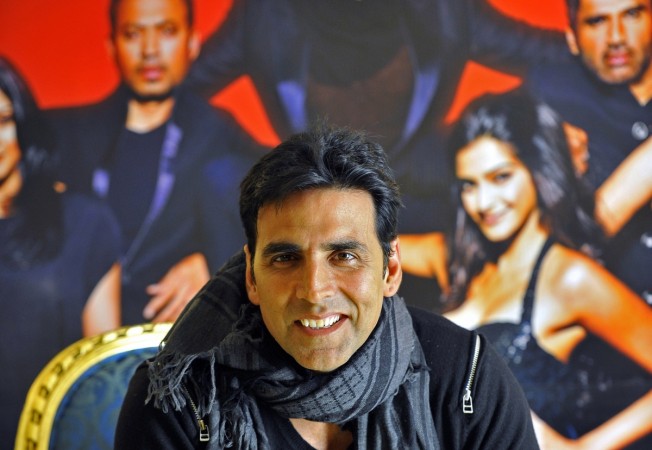 Arsad warsi and boman irani were in jolly llb and both had lots of critical claims but the makers were spectral about repeating arshad for the sequel as his last film he didn't do well they wanted to a bigger star and had a apparently approached Saif Ali Khan also for the same.
Jolly LLB  will be Released with  Akshay Kumar as Lead Actor
Akshay Kumar is one of Bollywood Biggest actor.the actor who is known to release four film  a year is reportedly in talks with director subhash kapoor to essay the titular role in the sequel to the 2013 sleeper hit , jolly LLB . Akshay kumar is also known as khiladi, he is the only actor who mostly do his movie action . Akshay Kumar currently shooting for robot2. housefull 3 is the third film of the year, rustom release on 12 august 2016.